Back
Highs and Lows for Canada in Rome CSI 5*
The Canadian Showjumping team experienced some highs and lows today in Rome Italy at the FEI Furusiyya CSIO 5*.
The team comprised of:
Kara Chad & Bellinda
Eric Lamaze & Chacco Kid
Tiffany Foster & Tripple XXX
Yann Candele & First Choice 15
Mark Laskin - Chef d'Equipe
Following 2 rounds over an imposing course, Canada finished on 22 penalty points.
Highlights included Tiffany Foster's clear first round, with Eric Lamaze posting a clear in the second round.
Although Equine Canada continues to keep their selection criteria top secret, one would have to assume that today's competition served at least as an observation event for choosing who will ride for Canada's showjumping team at the Rio Olympics this summer.
The Nations Cup was won by Great Britain, who won the event in 2015.
France & USA both continue to show their strength by tieing for the silver medal position.
The gorgeous setting in Rome, Italy.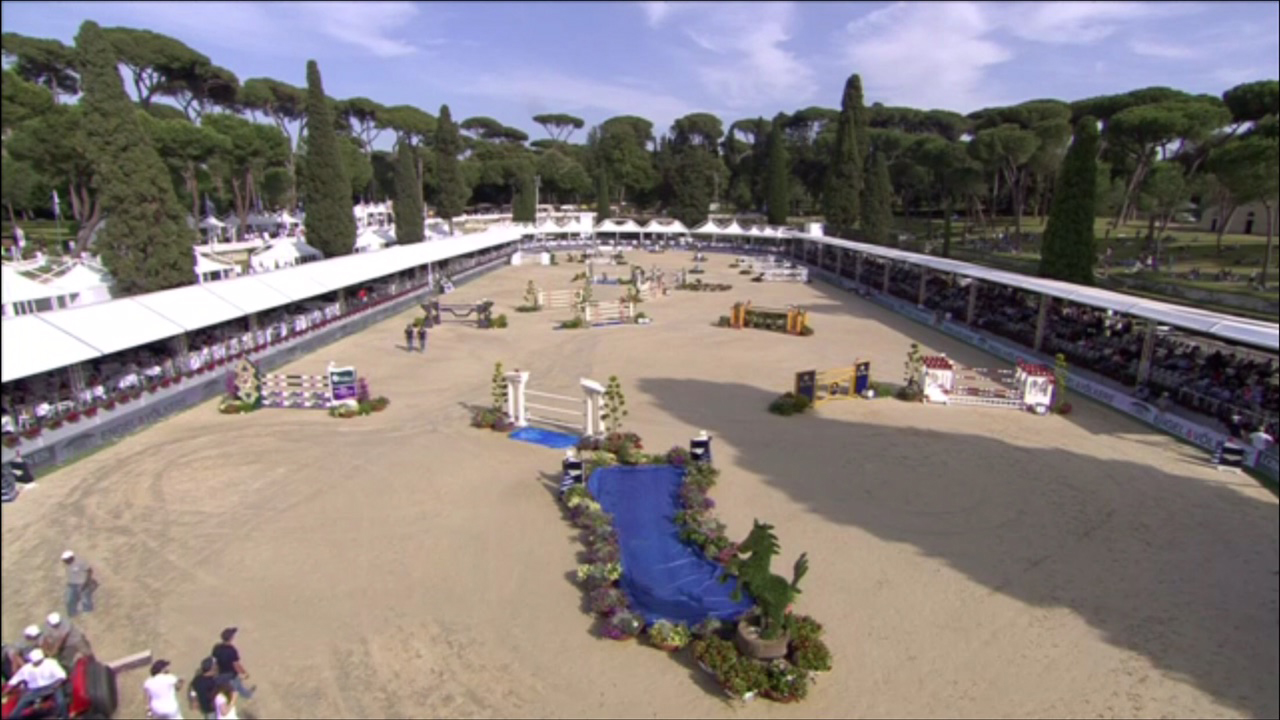 Yann Candele on his way to the main ring as the lead rider for Canada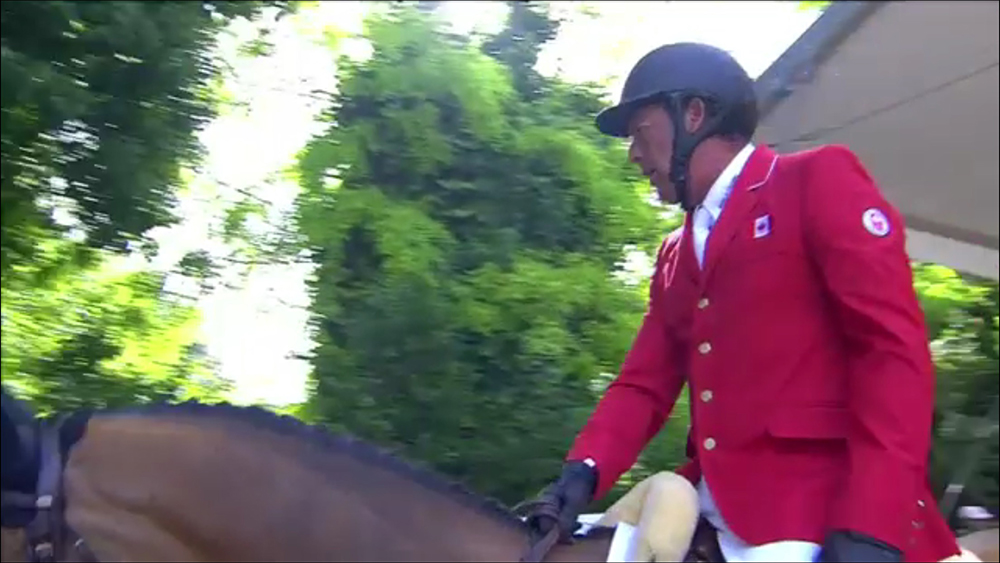 Kara Chad warming up next to USA's Kent Farrington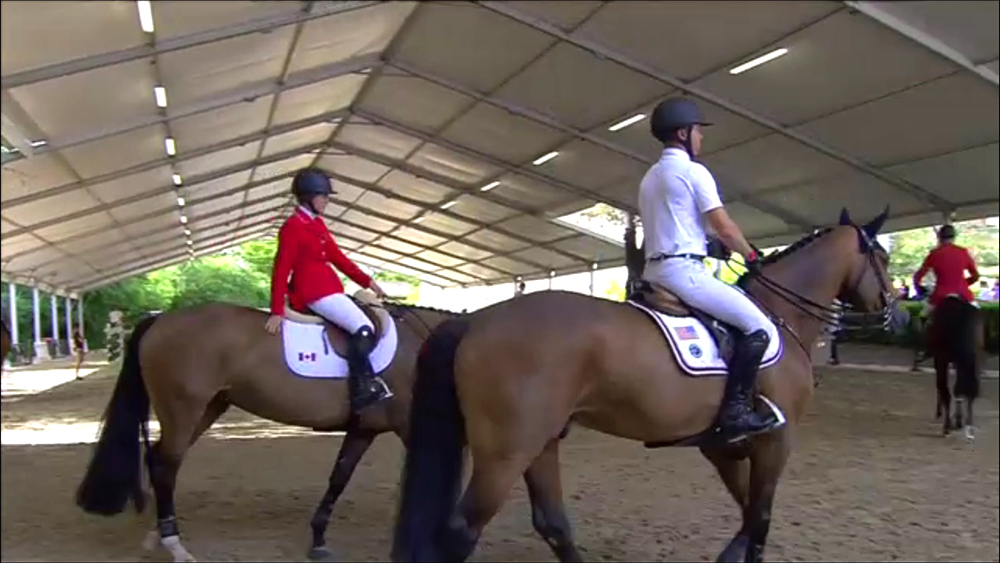 Tiffany Foster gets her game face on for the second round.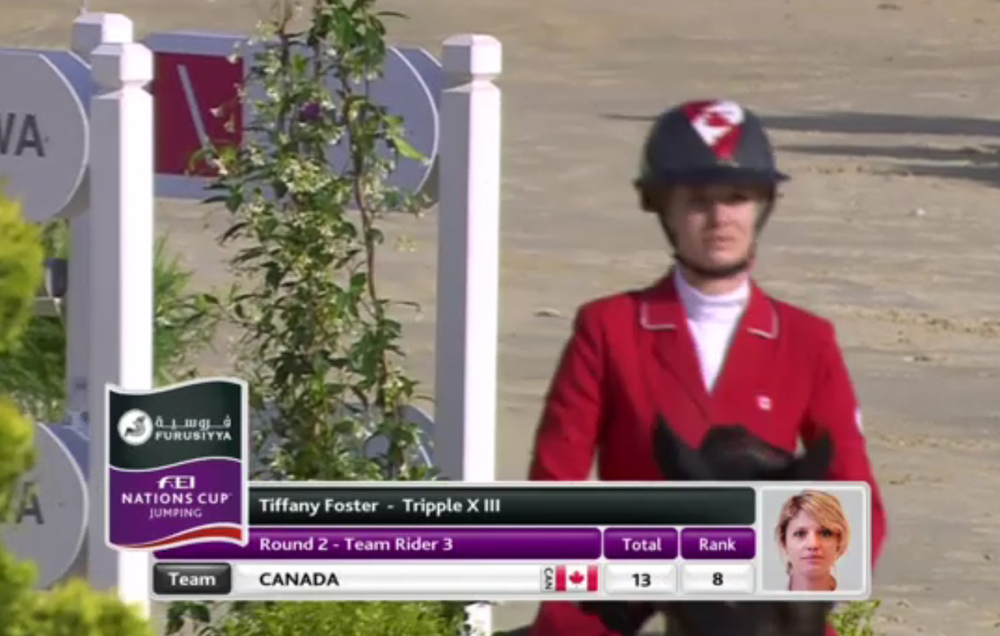 Eric Lamaze & Chacco Kid improve upon their 4-fault first round to post a clear in Round 2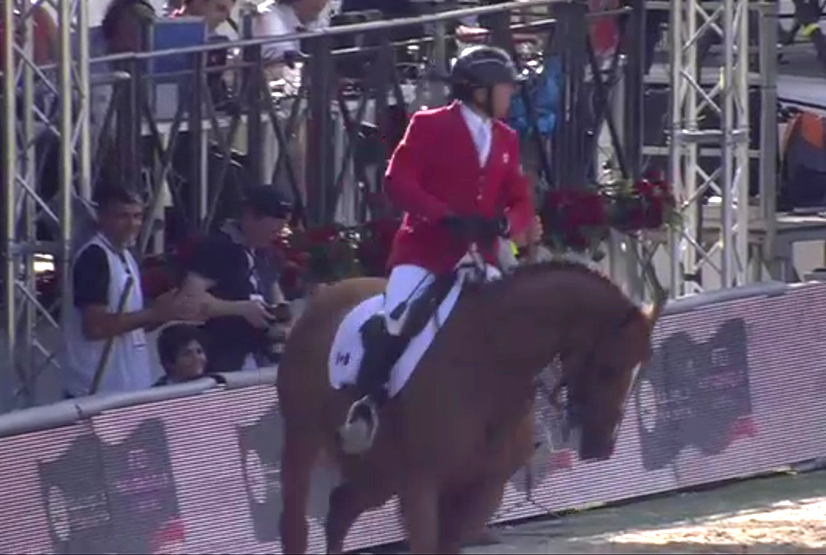 Chef d'Equipe Mark Laskin reacts to Eric's clear round.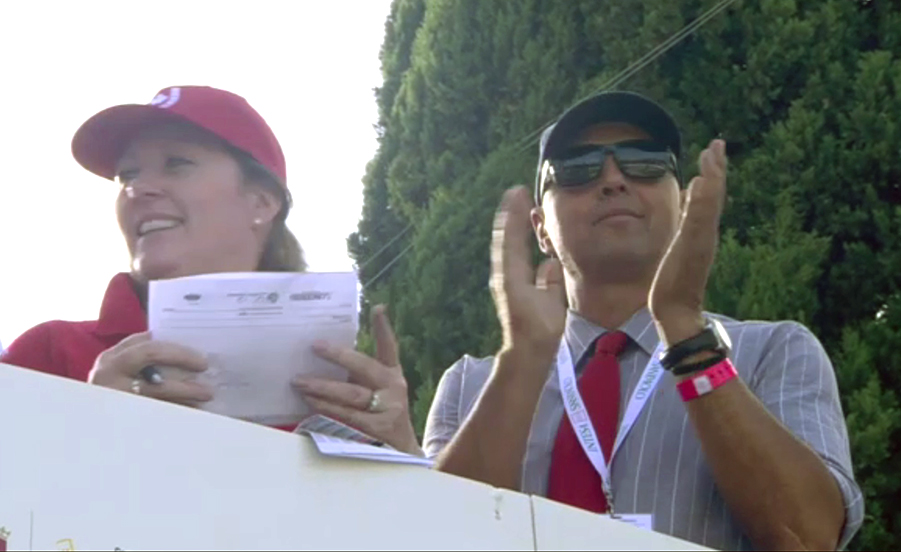 Featured Ads
Join our Mailing List!