Back
Tiffany Foster Cracks Top 100 on FEI Longines World Rankings for first time
Canadian Equestrian Team member Tiffany Foster has cracked the top 100 in the FEI Longines World Rankings for the first time in her career.
Tiffany has made a giant leap of 66 places (from 160 to 94) thanks to her terrific new partnership with Artisan Farms' Verdi III.
Although the pair have only been together since June, they have already represented Canada on 2 major Nations Cup Teams (Spruce Meadows, and the Furusiyya Nations Cup Finals), logging in an impressive number of clear rounds marred only by some time penalties.
Things are looking good ahead of the 2014 World Equestrian Games!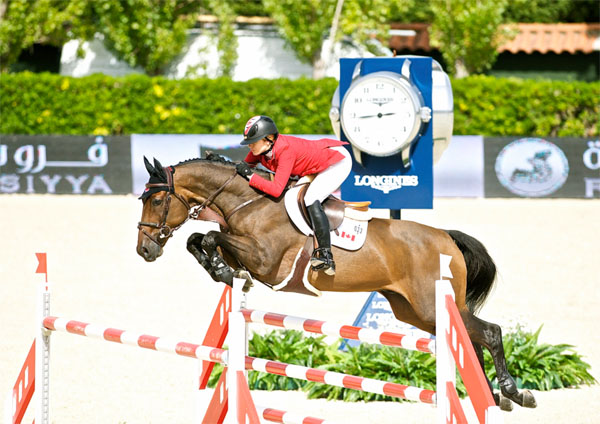 Featured Ads
Join our Mailing List!