Back
Olympics going to Tokyo in 2020
Banzai!!
The International Olympic Committee (IOC) named Tokyo, Japan, as the host for the 2020 Olympic Games.
Tokyo beat out fellow candidate cities Madrid, Spain and Istanbul, Turkey.
Equestrian events will be held on "Dream Island", an island built in the 1950s out of landfill waste. It has since been covered with topsoil and now is home to a sports park (with baseball fields, soccer fields and a gymnasium), the Yumenoshima Tropical Greenhouse Dome, the Fukuryu Maru Memorial Museum and a large-scale yacht marina.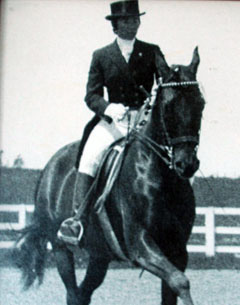 Cross-country will be held at Sea Forest, which is another artificial island built in Toyko Bay.
The Olympics are making a return to Tokyo, who first hosted the Games in 1964. In those Games, Canada's Christilot Hanson-Boylen became the youngest equestrian competitor at the age of 16 with her horse Bonheur.